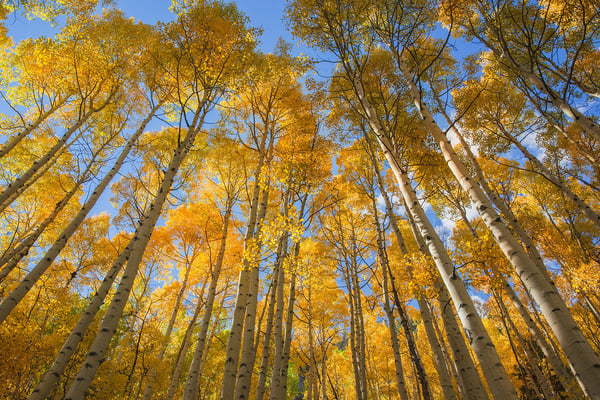 What do leadership, mindfulness, the Colorado Rockies, and dreams coming true have in common? Well, a lot as it turns out.
For me, the Colorado mountains have always been a place for peaceful reflection and deep grounding. Growing up
in Brooklyn NY, I knew as a kid that my soul longed for the pine trees and mountains to the west. It's been over 25 years since I made my first trek, and yet the Colorado Rockies remain incredibly special to me.
I have dreamed for years of having a place in those mountains, for my own rest and nourishment, as well as for others. This dream became a reality last year, as Leadership Landing was able to invest in a cabin deep in the pine and aspen trees. This is a personal and professional dream come true, and is a place where leaders can come together to rest and learn.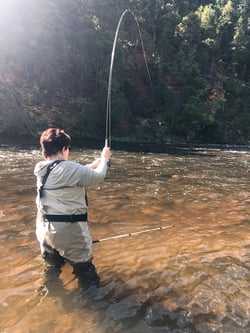 Our pilot Leadership Landing Mindful Leader Colorado Retreat took place last month. We designed the 2 full days / 3 nights to be anchored by the profoundly immersive experience that the Rockies can offer. Surrounded by some of the most beautiful and powerful nature in the world, much of our time was spent outside. All three mornings began with guided meditation, and by 4:00 each afternoon we had an exciting outdoor adventure to reflect on. As pre-work, we asked our three brave pilot participants to consider their relationship to fear and vulnerability, and how these affect their approach to leading. The nature immersions were curated to support the further exploration of these ideas.
Embraced by the elements, what transpired for each of them was different, but suffice to say, they shared stories of stillness, beauty, tears, and deep insights each night at dinner.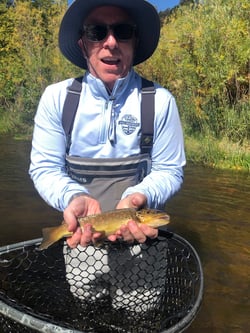 These experiences were supported throughout with both full group and personalized leadership training, mindfulness exercises, and of course, amazing home cooked meals. To understand what the experience was like from our attendees, here is a quote from each, somewhat summarizing their experiences:
"It has been said that 'becoming a leader is synonymous with becoming yourself' and the Leadership Landing retreat was thoughtfully designed to foster just that. A full immersion experience in an idyllic setting, I left as a renewed version of my best self, better prepared to meet the demands of reality."
—Maurie
D, HR Executive, Retail
"The retreat was a special experience and one that I could not have anticipated. The challenges we were given helped me grow as a person and a leader by pushing me to think in ways I never have before. What made this experience even more enriching was getting to connect with others who provided another level of support and are sure to be lifelong friends."
—Maureen M, HR Executive, Technology
"The retreat timing, setting, agenda, and overall outcome exceeded all of my expectations. Meeting new friends, receiving wonderful guidance and perspective allowed me the best opportunity to be centered and at my best. The retreat was truly life changing and I'm forever grateful to Hal for bringing the idea into a reality."
—Tim D, Operations and Real Estate Executive, Retail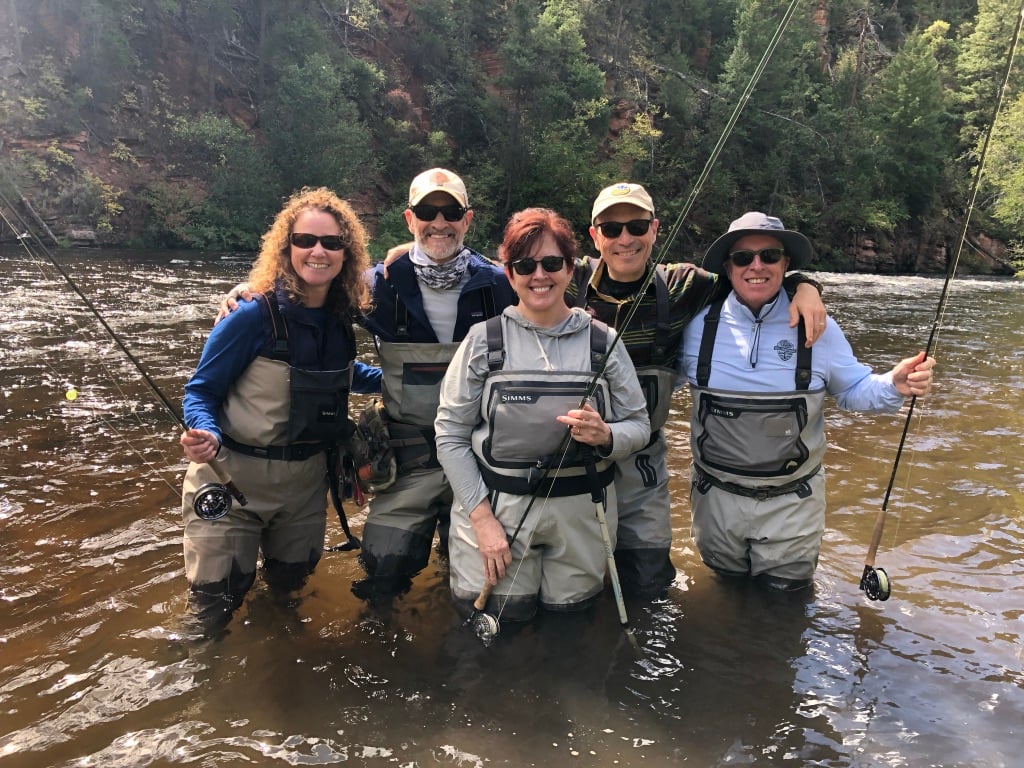 After a great morning on the river.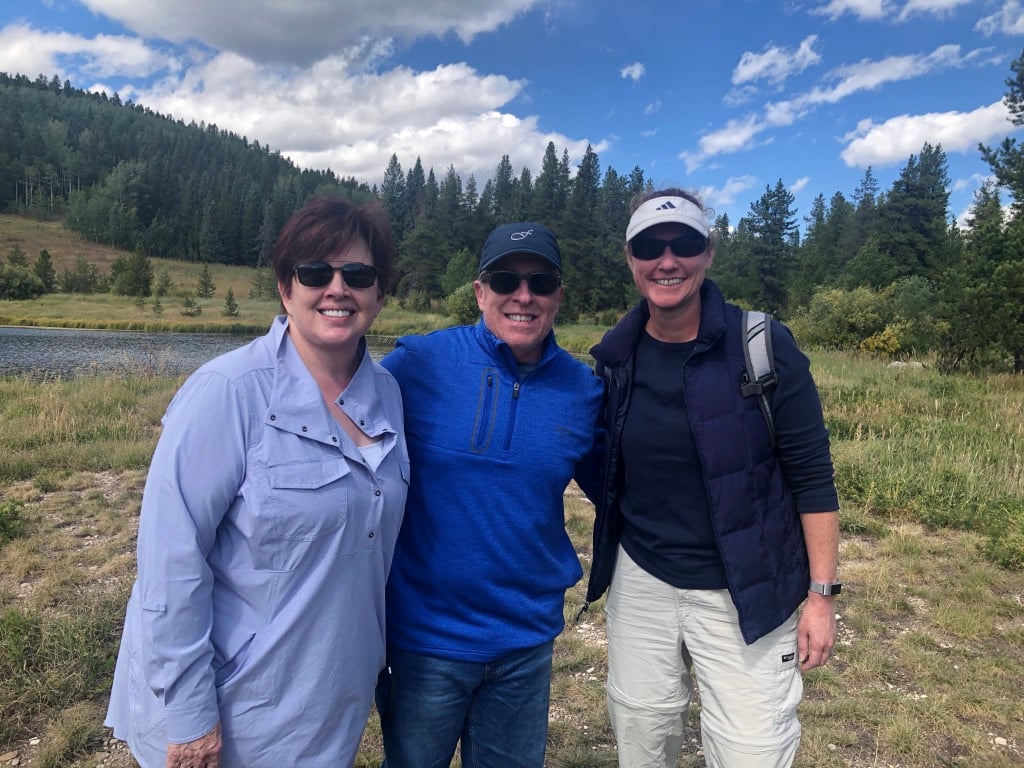 Up at 9500, about to start our hike.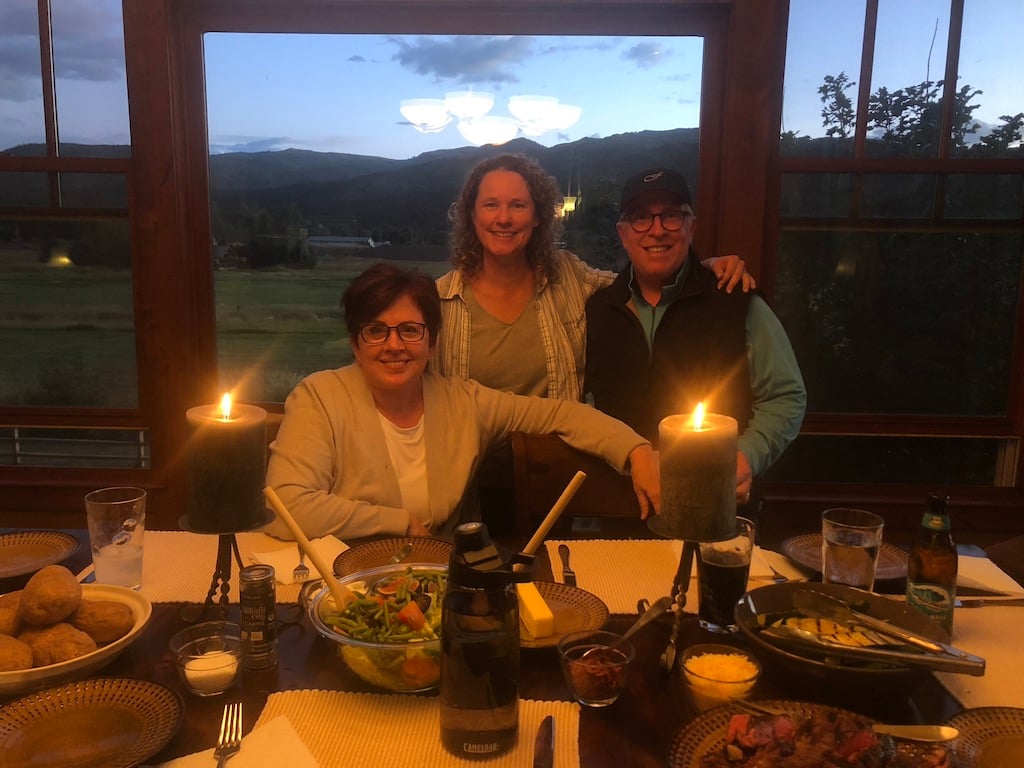 One of our sweet dinners together.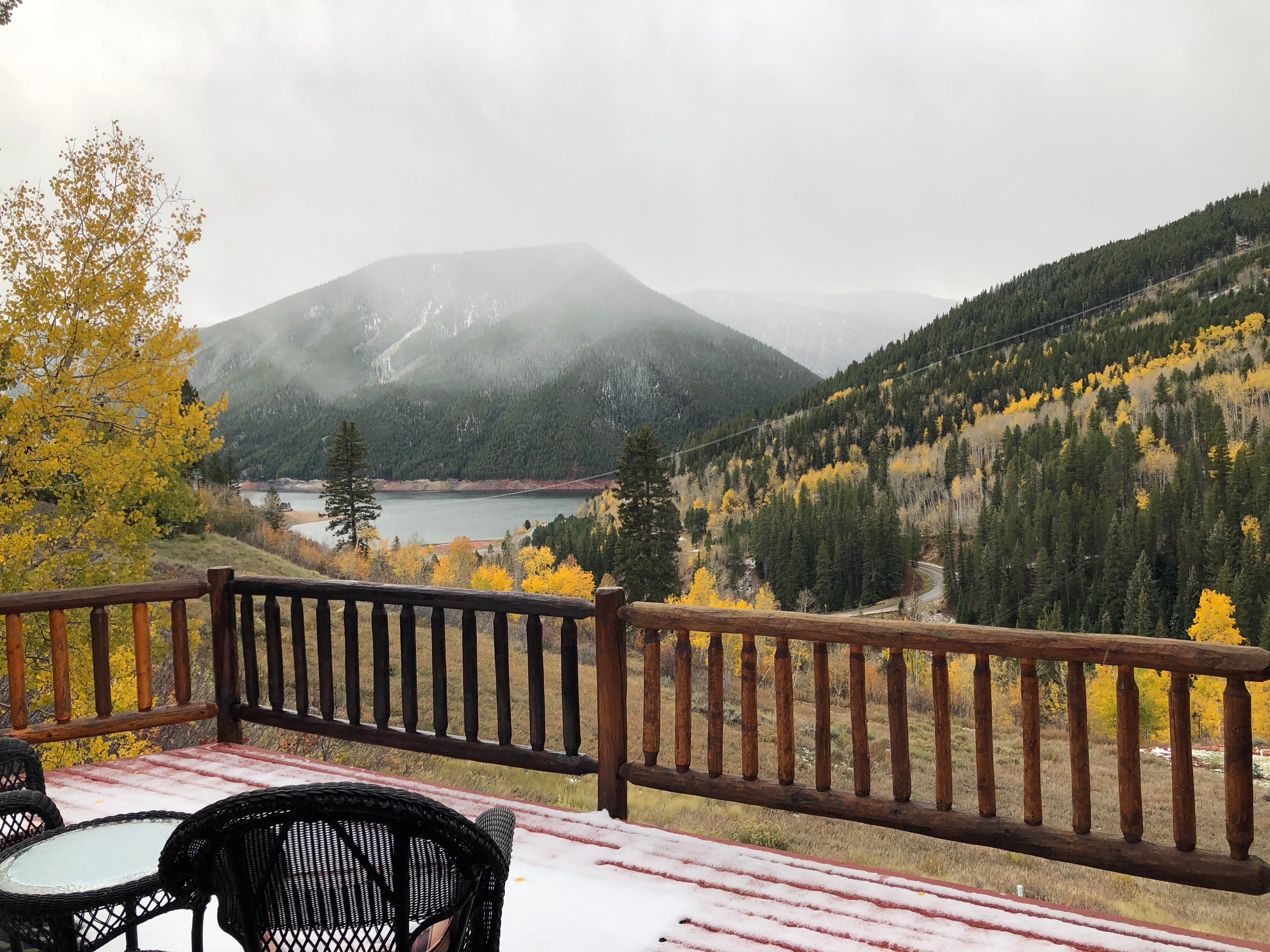 And, last but not least, a view of the Ruedi Reservior from the cabin itself. We'll be hosting retreats for groups of 4-8 in May and in September. I hope I get to see you, see this view. It's my dream come true.

Would you like more information about participation for yourself, or your team, at the next Leadership Landing Mindful Leader Retreat in May 2020, or beyond?