In 2008, Hal Adler set out with the goal of determining the underlying principles that informed the approach of great leaders, in order to help others emulate their success. He quickly found that there are common characteristics of great leaders in every sector, and there are many immediate and relatively simple things others can do to create significant impact.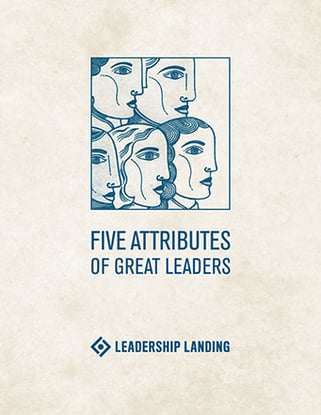 We have assembled numerous examples culled from our understanding of top-performing companies into what we call the Five Attributes of Great Leaders:
Self-awareness,
Bravery,
Kindness,
Innovation and
Inspiration.
We have come to believe that these five attributes are characteristics which, when taken together and thoughtfully implemented, have the ability to effect powerful change.