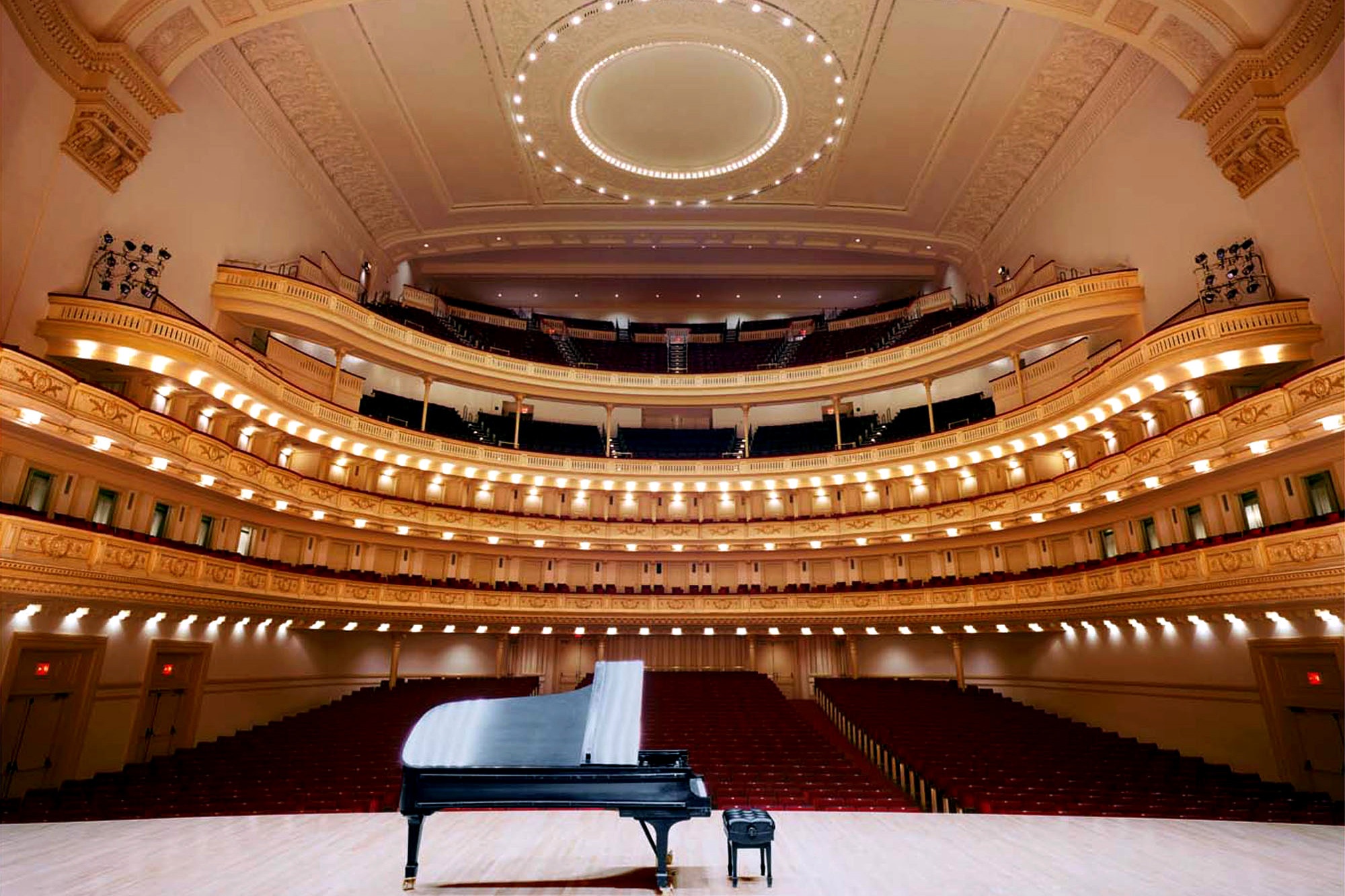 You may not know this about me, but before I became an executive coach I had planned on becoming a professional opera singer.
I started my training at SUNY Purchase, studying voice and music theory at the Conservatory of Music. At SUNY Purchase their philosophy is that students learn to perform by performing, and every year the voice/opera classes were responsible for producing two full-length opera performances. As you can imagine, my world was completely enveloped in music.
When I started my work as a vocalist, I was an individual contributor and like anyone who starts within a new organization my every day consisted of fine-tuning my craft while leaning into areas of interest. Completing an undergrad degree is a full-time job, and the music program's course load of individual lessons, workshops, and solo performances intense. And yet, I found myself adding to my schedule. I was interested in chorus work and curious about contributing to a group dynamic. Chorus was an elective for those students not part of the music program. On that first day, the room was filled with students from every other major but music. I knew I could make a powerful sound that was much prettier than anyone else in the room, but I instead embraced the challenge of learning how to blend my voice to be a part of the group. It took patience to learn how to listen closely to the voices, to know when to lean in and when to hold back. And over time, I learned how to make connections so everyone could play a part in the bigger score.
As I continued my voice studies at the Boston Conservatory of Music, I was inexplicably drawn to the idea of conducting and working with a group. Within the first year of my graduate work, I found myself crowdsourcing singers for an ensemble. I loved working collaboratively with the group to shape their sound, and that experience led to changing my major from voice to choral conducting, from singing to leading—an entirely different track.
A career path can be very similar. Anytime you join a company, whether as an individual contributor or a manager, you begin to actively engage in building a foundation for your work life. Every project becomes a classroom, and each new experience has the potential to shape your career. And as you learn to acclimate to the company's unique culture and work environment, you often uncover unexpected opportunities for growth that have the potential to shape the overall trajectory of your career.
The key is to be curious and open to exploring new "elective" projects and experiences that interest you regardless of whether or not they seem to fit the typical track.
There are many things that will assist you on your career path, but there are three things you should always keep in mind, and in practice:
Do the work.
Take the time to create a personalized roadmap to help you navigate your career. This can be done alone or in tandem with a mentor or coach and may include professional development courses and training. Do whatever you need to lay the groundwork to see the results.


Attitude is everything.
This one simple truth carries over into everything we do. When you maintain a positive outlook and a shared optimism, you're more likely to be engaged in your work and your interactions with others. You may also discover that your happiness is contagious, and allows others to be equally energetic.


Be open and present.
Be open to where you are and be present about where you're going. Every experience has the possibility of taking you in a new direction. It might not be obvious at first but when you welcome new ideas and are present in the experience, your intuition will guide you to where you want to be next.